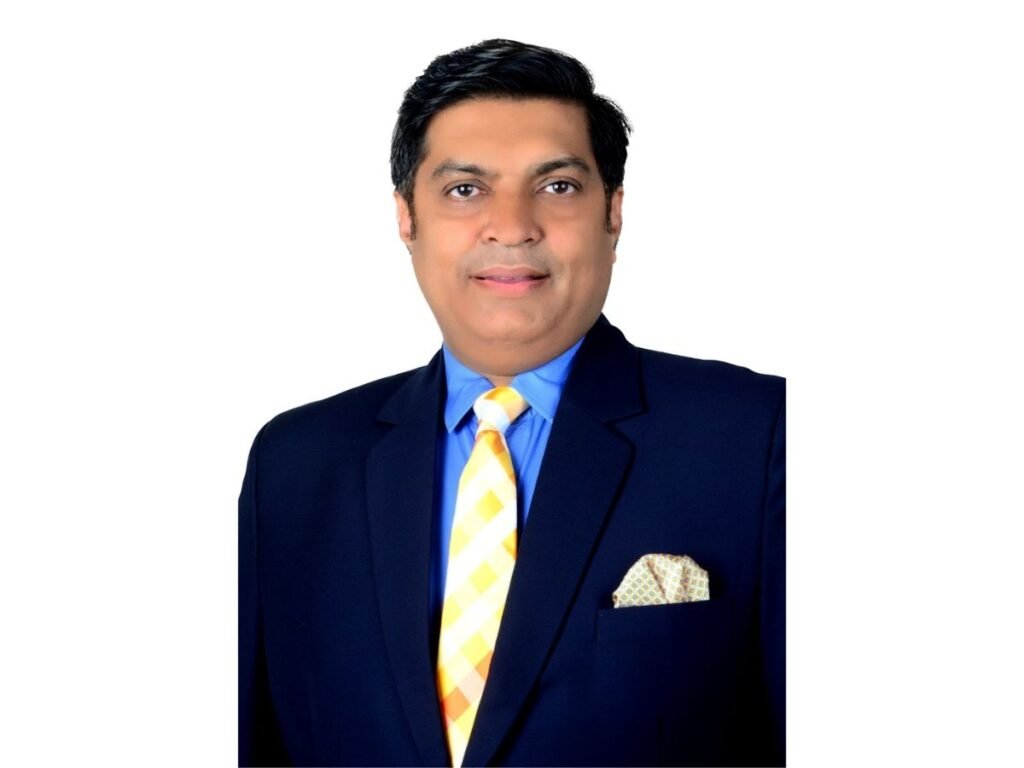 Mr. Manish Dedhia, President of AIPMA
Mumbai (Maharashtra) [India], September 29: The All India Plastic Manufacturers Association (AIPMA), India's premier apex body representing the plastic industry, proudly announces the appointment of Mr. Manish Dedhia as its President at its 1st managing committee meeting of FY24.
Brief Profile of Mr. Manish Dedhia:
Mr. Manish Dedhia boasts an impressive career spanning over two decades in the plastics industry, making him a highly regarded figure in the field. Currently holding the dual roles of Joint Managing Director and CFO at Mitsu Chem Plast Limited, Mr. Dedhia's extensive experience and expertise have been pivotal in the company's success.
Under his astute leadership, Mitsu Chem Plast Limited has flourished, distinguishing itself through its robust capabilities in Blow Molding, Injection Molding, and Customized Molding. Notably, his tenure has seen the company achieve significant milestones, including its listing on the SME exchange of BSE in 2016 and a seamless transition to the main board of BSE in 2020. Mitsu Chem's turnover has experienced remarkable growth, more than tripling in size since its IPO.
Mr. Dedhia's unwavering commitment to quality, sustainability, and customer satisfaction has firmly established the company as a preferred supplier within the industry. His strategic vision has played a pivotal role in successfully launching multiple new product categories, further solidifying Mitsu Chem's market position.
His extensive industry knowledge make him an invaluable asset to both Mitsu Chem Plast Limited and the plastics sector as a whole.
In a statement, Mr. Manish Dedhia expressed, "It is both an honor and a privilege to serve as the President of AIPMA. With unwavering dedication to our industry, I am fully committed to propelling it towards sustained progress. Our mission encompasses addressing challenges, seizing opportunities, and fundamentally transforming the Indian plastic manufacturing sector into a hub of competitiveness, sustainability, and responsible environmental stewardship.
The plastic industry plays a pivotal role in our economy and society, carrying significant responsibilities for environmental, social, and governance (ESG) considerations. I see this as an opportunity to lead it into a future marked by innovation, eco-conscious practices, and global competitiveness while upholding ESG principles. Together, we will work towards reducing environmental impacts, promoting recycling, and ensuring that our industry operates with the utmost respect for the environment. This commitment aligns with our broader goals of not only driving economic growth but also making a positive contribution to our planet and society at large."
If you have any objection to this press release content, kindly contact pr.error.rectification@gmail.com to notify us. We will respond and rectify the situation in the next 24 hours.